I think I'm in for the night...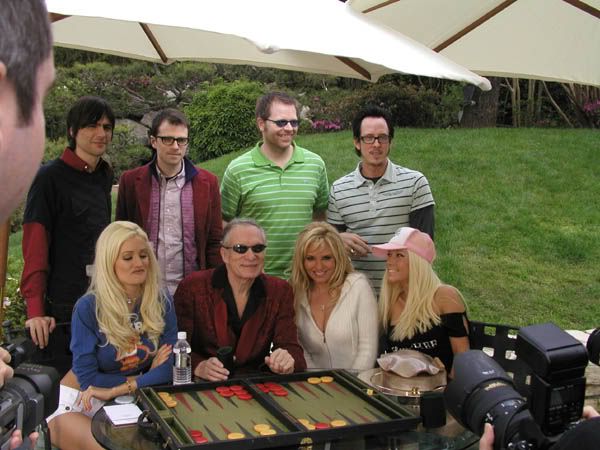 Just came across a radio rip of the new Weezer song. Have a listen, I really like it! (right-click/save)

Weezer - Beverly Hills

Not nearly as corny as the title makes it sound...but enough to get the point across.

Also, BIG UPS to Bucknell for proudly representing the Patriot League and taking down the perennially overrated Kansas earlier tonight! I honestly think they have a descent chance at taking down a lousy Wisconsin team on Sunday and moving on to the Sweet 16. Equal ups to the UVM Catamounts, who will also get a shot at an overrated Big 10 team in Michigan State.