April, come she will...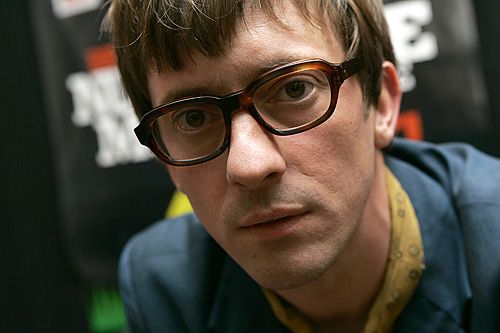 Big Bowery Ballroom Update...Tickets for:

Graham Coxon with the Golden Republic (4/1),
LCD Soundsystem (4/2),
The Kills (4/11),
M83 with Ulrich Schnauss (4/13-14)
and Ash and The Bravery (4/17-18)

are all on sale now.

UPDATE:Wrong month and venue, but tickets for The Go! Team at Mercury Lounge (March 21st) went on sale today as well...