Improving on Perfection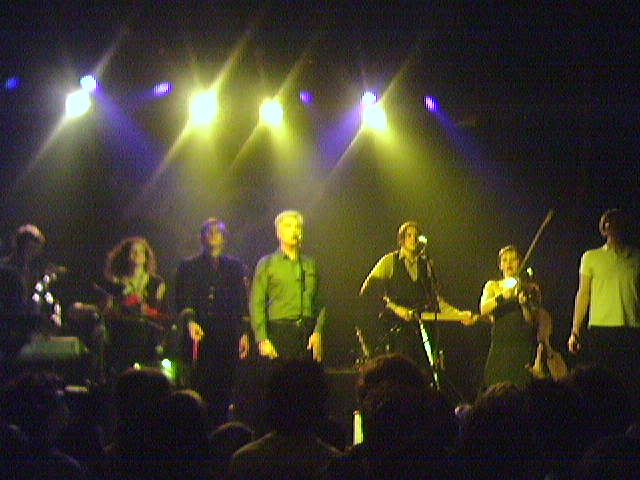 (via Cameraphone)

Yes, that's David Byrne singing Naive Melody with the Arcade Fire at Irving Plaza. Even the two stock brokers behind me from Stanford, Connecticut got their $160 worth tonight.

UPDATE: Jen's got a video :)

UPDATE II: Arcadefire.net, Brooklyn Vegan, One Louder and IRock IRoll (GREAT picture!) all chime in as well.