Merry Christmas from Central Village!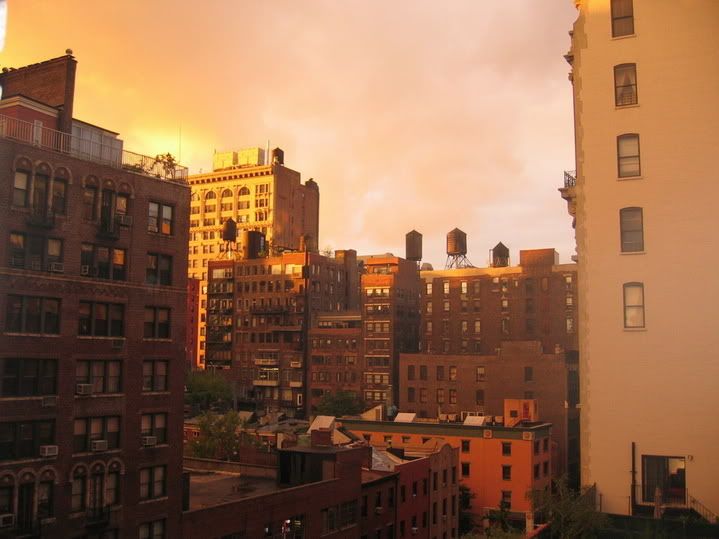 Hope everyone has a happy and healthy...Nothing going on here this weekend, so if you're outta town, you're not missing much. Spend time with the fam, watch TV, play a video game, stay warm...and if you're still not in the wintry holiday spirit by now, listen to The Go! Team's unbelievably chilling b-side, The Ice Storm. (Right-Click, Save as...via Stereogum)

A Merry Merry Merry, ya'll...